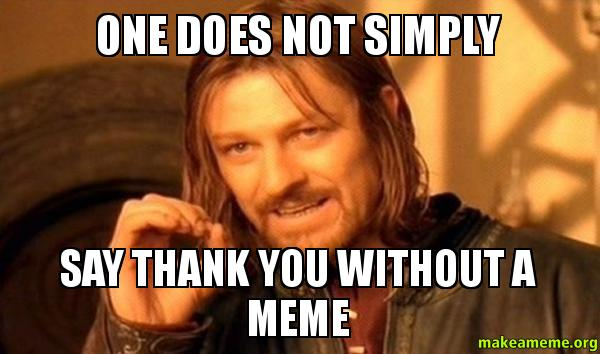 Thank you everyone for your generosity. My upcoming visit to the Next Door Pub is now covered and, as promised, I'll get working on the next article about flying dragons as mounts. Where did this come from? I had added a note at the end of
the previous article
about using the donations button to convince/encourage/bribe me to write the fourth part on glorious and legendary steeds. This call has therefore been answered. Those who opted to ignore the offer, have no hard feelings:
you can still get in on this and further bribe me with cash for dessert or beer!
The donations button is at the top of the blog's sidebar on the right. Thanks again for your support.